Instructors can be reached through MIR Music.
Pricing, scheduling and course of study will be discussed directly with instructors.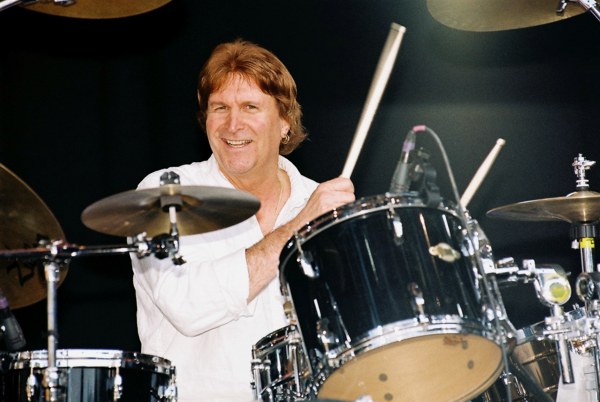 RON HURST
DRUMS
Monday – Saturday (depending on Steppenwolf tour schedule)
Beginner to Advanced
A seasoned touring veteran, Ron's credits also include performances with Chuck Berry and Charlie Daniels' "Volunteer Jam" Band, as well as guest appearances with Greg Allman and the Doobie Brothers. When called to task, Ron also stepped in to play with The Guess Who and Three Dog Night (when last minute emergencies prevented their respective drummers from performing.
Ron currently resides in Portland, Oregon, where he has quickly established himself as an accredited drum instructor. When not on tour, Ron stays busy balancing teaching and session work with various international projects. Ron's work with John Kay and Steppenwolf has made him a well sought after commodity in the music industry.
Ron Hurst has been the drummer for John Kay and Steppenwolf since 1984. He also plays and has recorded with John Kay and Friends, Kay's most recent solo project.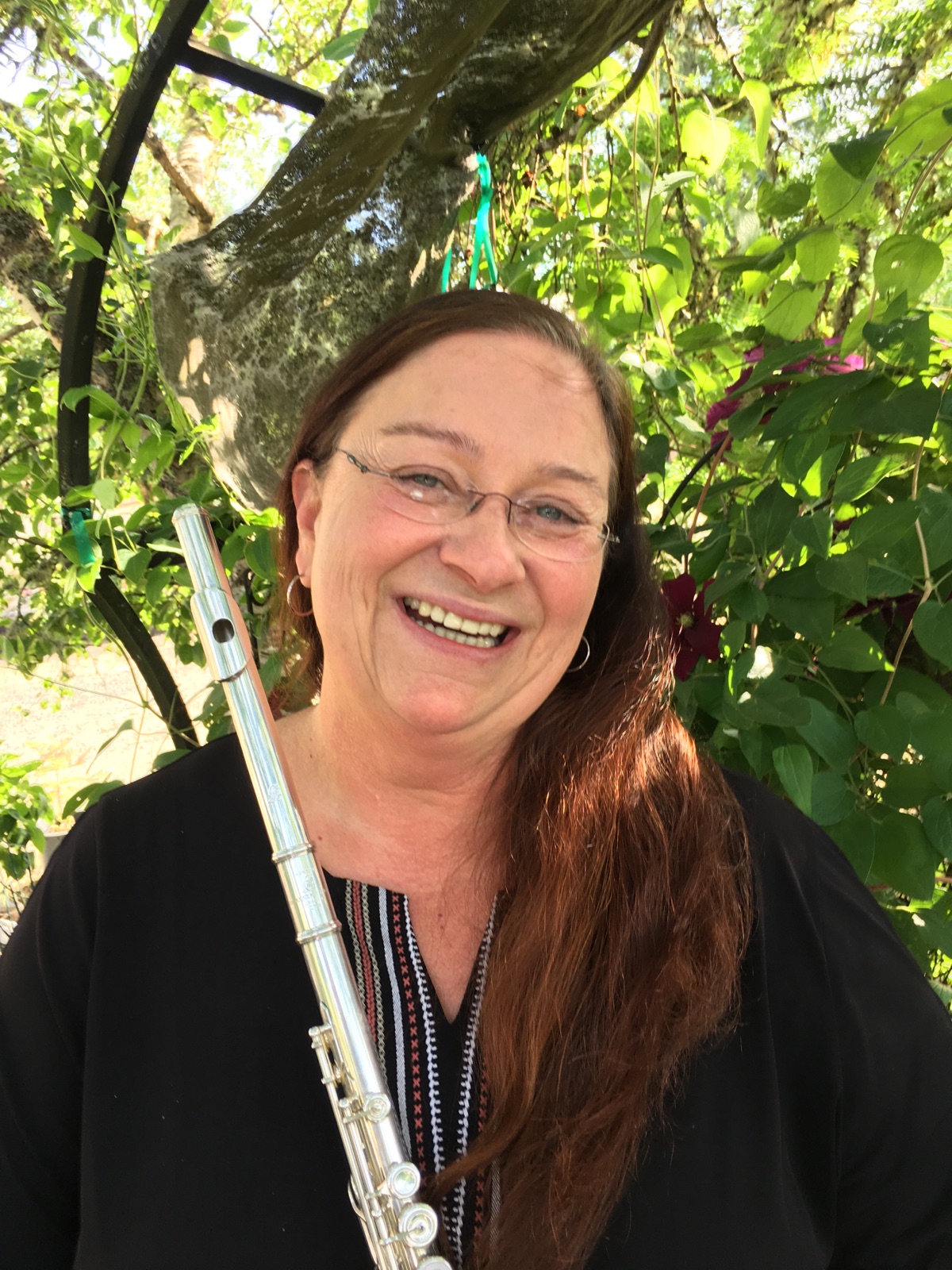 Diana Kravitz
Woodwinds: 

Saxophone, Clarinet & Flute
Tuesday, Wednesday, Thursday, & Saturday
Diana has been playing and teaching in numerous avenues most notably Musical Theater, Pop Orchestra, Classical orchestras as well as Jazz and Private and Ensemble instruction and Performance.
Diana has been teaching Flute,Clarinet and Saxophone for over 30 years in California and Oregon. She has taught General Music, Band and Choir in Oregon for over 25 years in Salem-Keizer, Yamhill-Carlton and the Tigard-Tualitin School districts. She has also taught at Pacific University's  Music in May Program for flute and Saxophone during the last 5 years, working with High school students throughout the northwest.
Diana has a BS in Music from WOU and a Masters of Arts in Teaching from Pacific University. In addition she has a teaching License in Music K-12, Classroom teaching PP-9 and an endorsement in ESOL – English as a 2nd language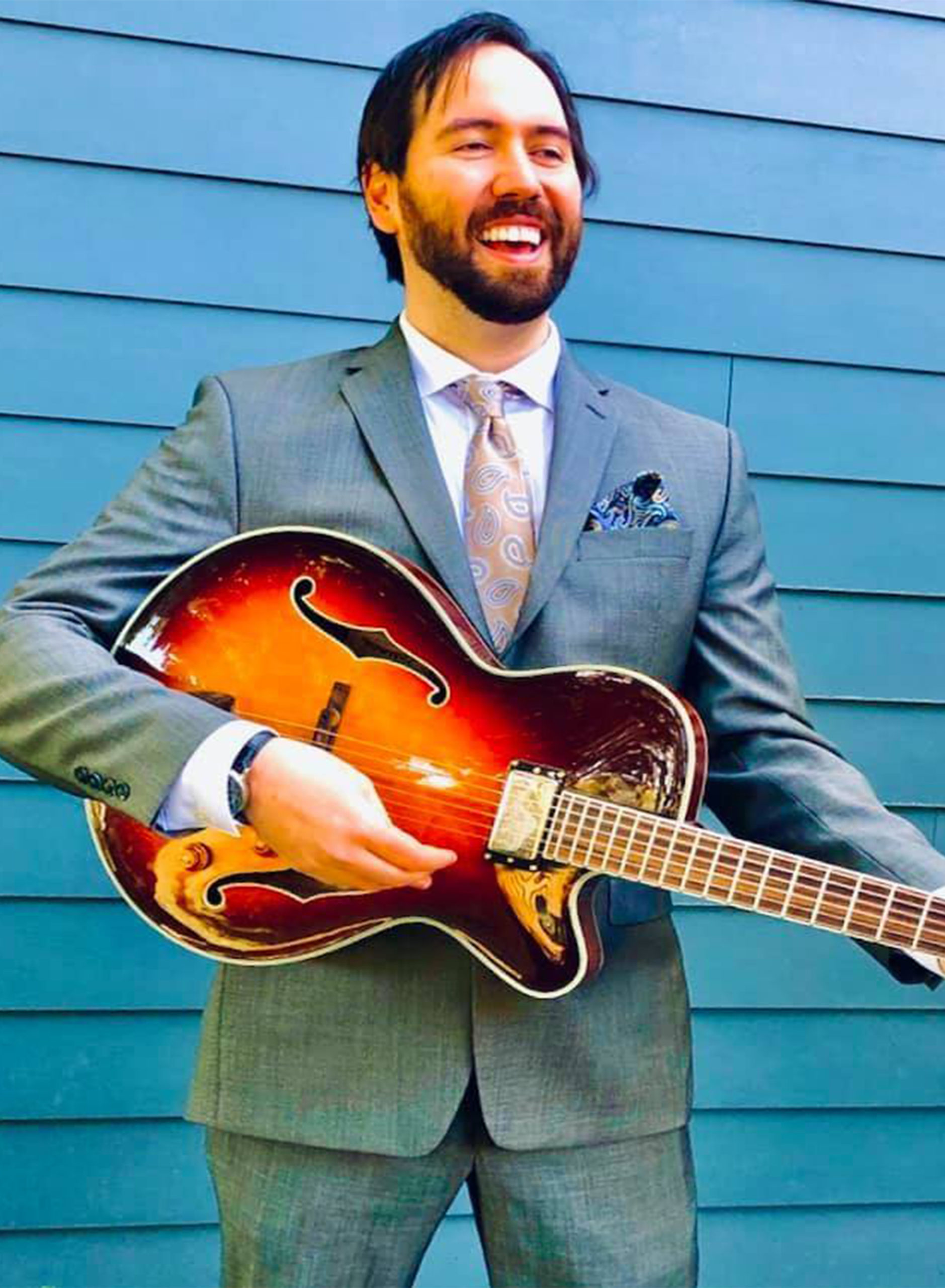 Joe Aloia
Guitar, Bass, and Ukulele
Monday, Tuesday, Wednesday, Thursday & Saturday
Professional Musician and Teacher
A music aficionado, Joe has been performing for over 15 years and has taught for the last 10. A graduate of South Florida University with a BA in Music, Joe focuses on guitar and bass. You can catch Joe playing locally or throughout the Pacific Northwest from Eugene and the Portland Metropolitan area, to Seattle.
Joe teaches all levels of guitar, bass and ukulele with an individualized approach based on each student's goals.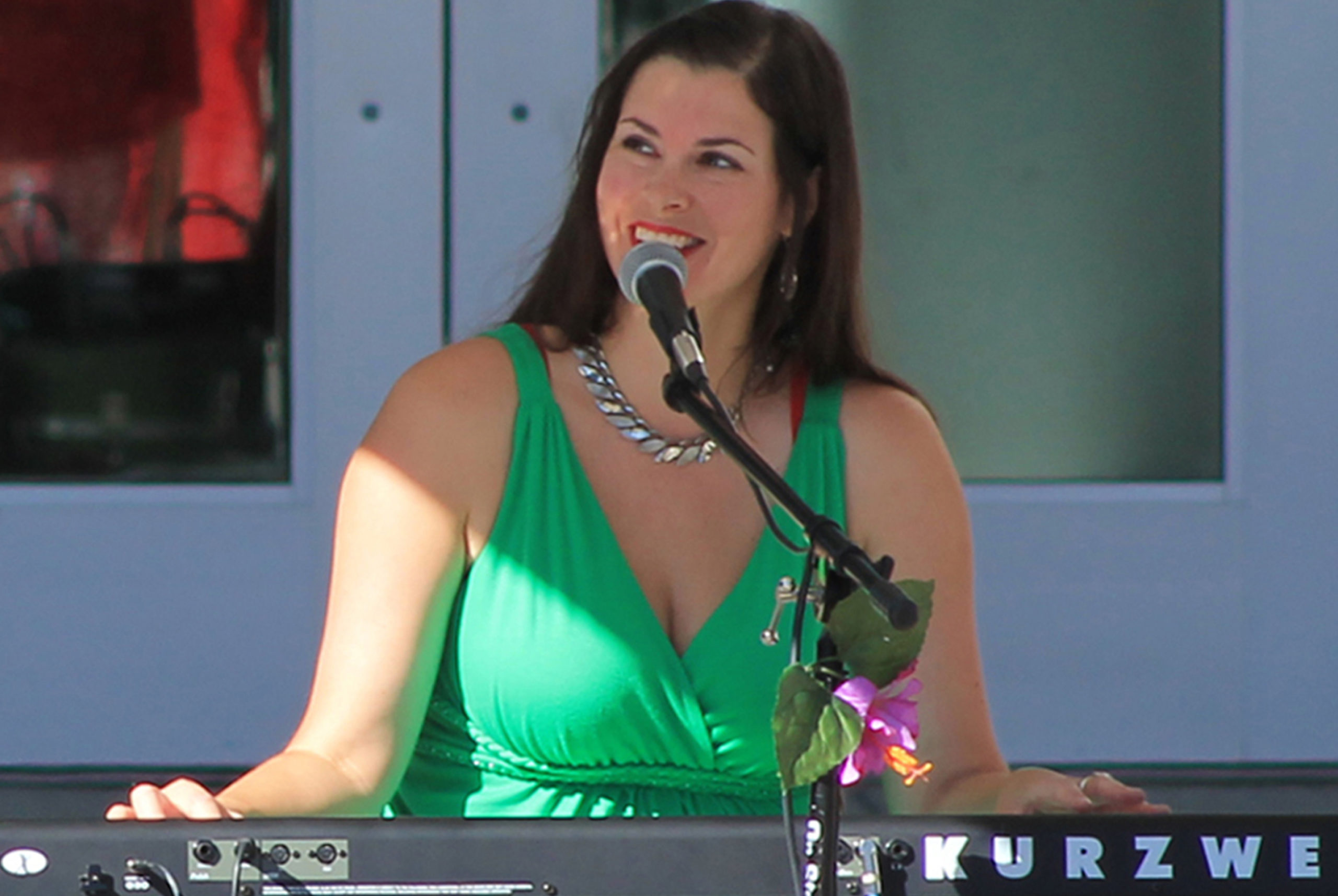 Malderine Birmingham
Piano, Voice
Wednesday & Thursday
Professional Musician and Teacher
Malderine Birmingham loves teaching all styles of music to all ages and types of people.  Everyone learns differently and she finds creative ways to make sure the student not only understands the concepts of music but has fun learning it.  Playing music and singing are fun and practicing should be too!  She believes that music helps us grow as individuals and that sometimes all we need is a little encouragement to blossom into our full potential.  She teaches piano, voice and ukulele.
Malderine a multi-instrumentalist, singer, songwriter and composer.  She studied piano and vocal performance at Wright State University and continued her education with various professors, instructors and professionals in the music industry.  She sang with the Los Angeles Angel City Chorale and more recently with Hillsboro's own Oregon Chorale. She has composed, recorded and produced 8 albums and directed numerous music videos.  She has performed in orchestras, choirs, bands, trios and musicals. She also regularly performs in music venues around the Hillsboro/Portland area.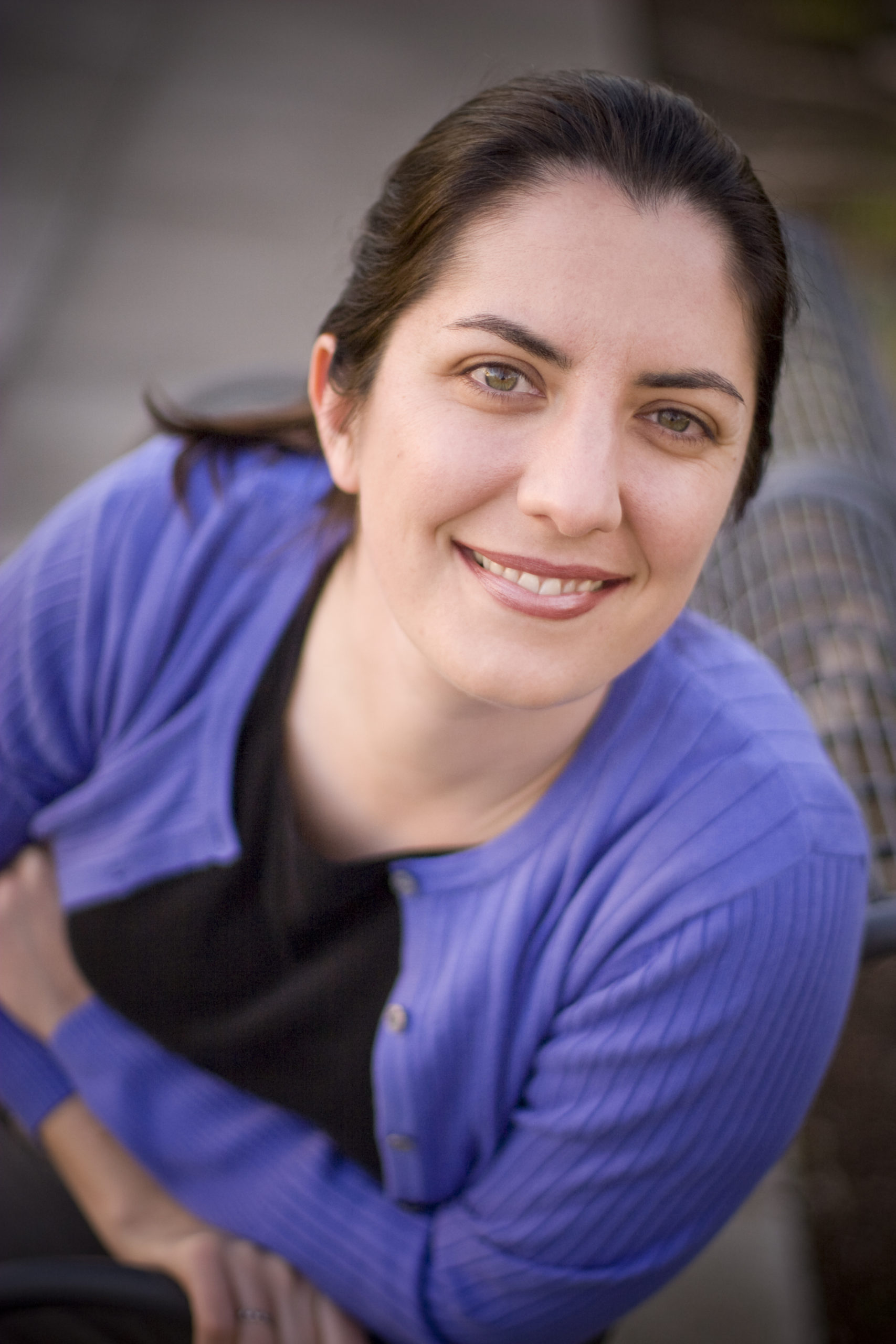 Thea Magnusson
Violin, Viola, Cello 
Tuesday & Wednesday
Professional Teacher and Musician
Thea began playing the violin at age eight and viola and cello at age 14. As a young adult, having played in several orchestras and chamber ensembles, she included Folk and ethnic styles to her repertoire, focusing on Celtic and bluegrass along with Greek, Serbian, Klezmer, Zydeco and Swing. She has a Masters degree in Education and her approach to teaching is highly individualized for each student, applying theory, kinesthetics and pragmatic goal setting to produce exceptional results.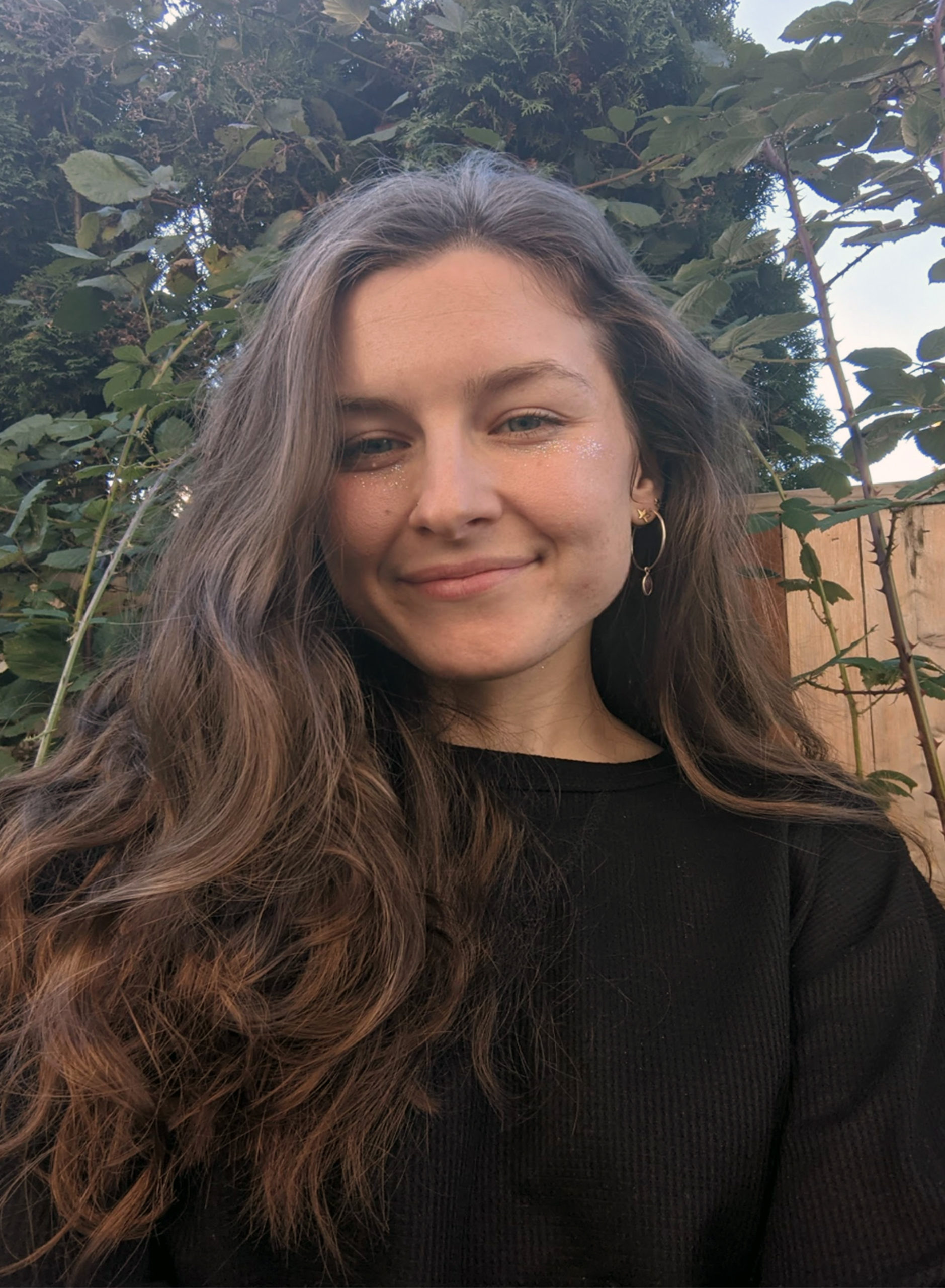 Hannah Kendall
Piano
Friday & Saturday
Hannah Kendall started playing piano when she was four years old. It all began when her mother first taught her to match the colorful dots on her fingers to the colorful dots on the keys. Over the next eight years, mainly through the sheer parental will of her mother, Hannah stumbled and cried through most of her piano lessons. But in sixth grade, something clicked. She learned Edvard Grieg's March of the Dwarves and piano became a deep passion. Throughout high school, Hannah competed and placed in yearly piano competitions. At one point, she even found herself in a band cockpit, accompanying for the musical Urinetown. 
Raised in Prescott Valley, Arizona, Hannah has four years experience teaching piano lessons. She has her bachelor's in journalism and music from Pacific University. For as long as she lives, she plans to continue sharing her passion for music and helping beginner pianists develop their relationship with sound.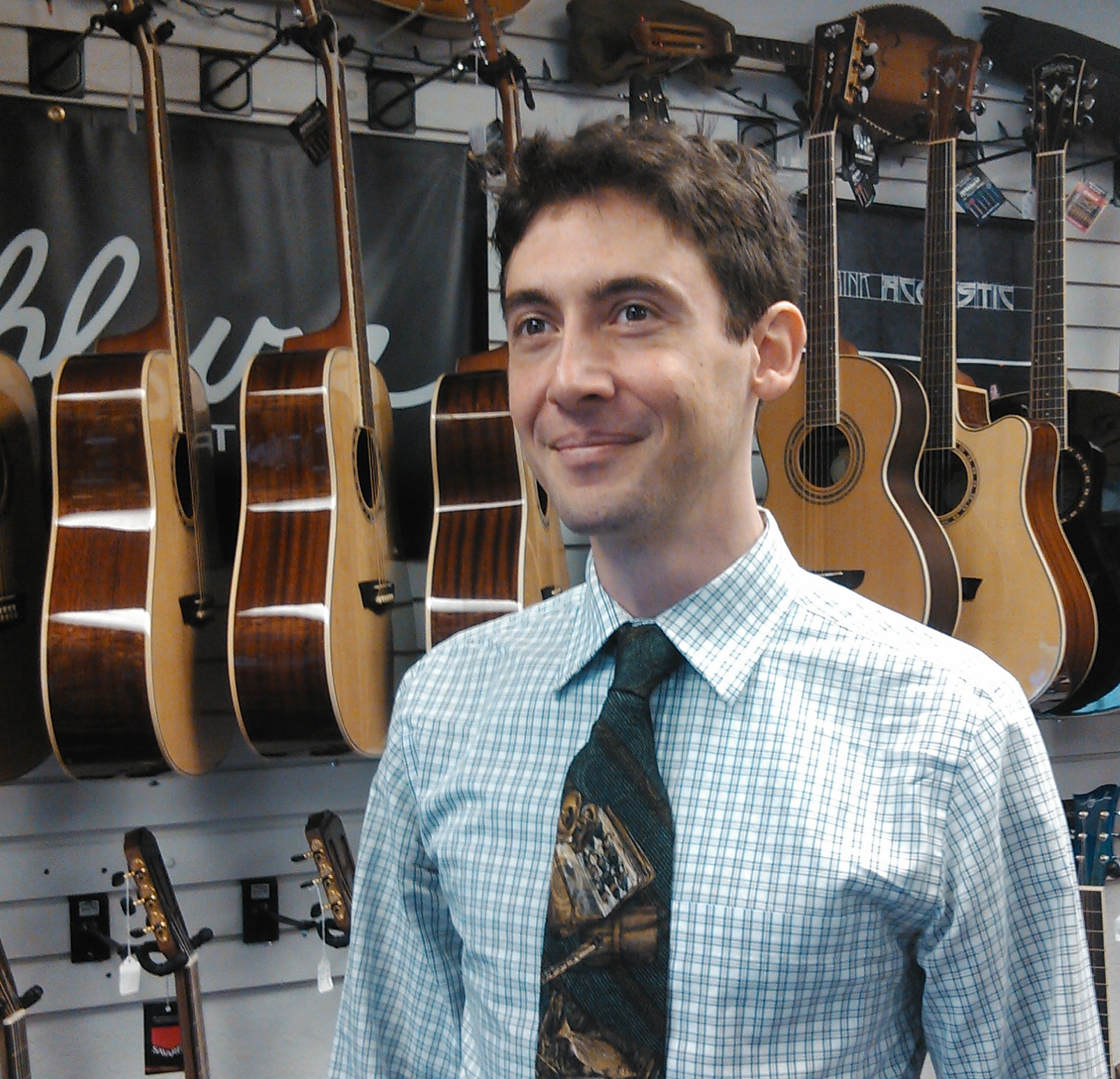 Michael Downs
Guitar, Bass, Ukulele
Tuesday, Thursday, Saturday
Professional Teacher and Musician
Michael Downs has been teaching music in Hillsboro, Oregon since 2009. He started out teaching guitar to his Mail-Man who encouraged him to search for a music store where he could teach. Since then, Michael has taught at two different locations in Hillsboro and now considers this fine town his home.
Michael's education in music sarted at a very young age, taking private piano and guitar lessons for 12 years. Michael then went on to perform in garage bands through his teens and early 20's. Now 37, Michael still performs around the Hillsboro area. Cafes, Wineries, Banquets and low-key Restaurants are his favorite venues. He holds a 3.8 GPA at PCC in music studies with a focus on theory and a practical application of theory. Michael recognizes the use of cover songs as an engaging way to teach form and style. Michael can help you learn to read sheet music, tabs, lead sheets, and chord charts, as well as song-writing and improvisation.