Instructors can be reached through MIR Music.
Pricing, scheduling and course of study will be discussed directly with instructors.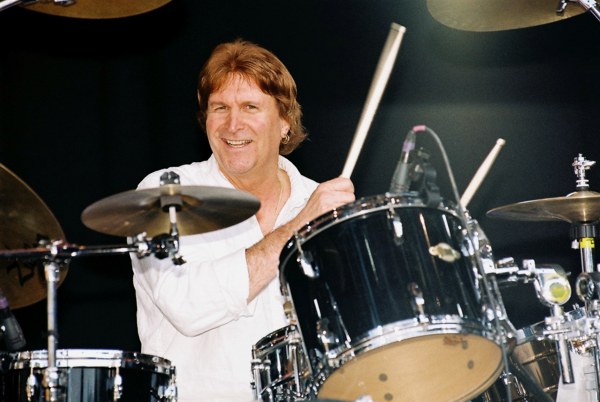 RON HURST
DRUMS
Monday – Saturday (depending on Steppenwolf tour schedule)
Beginner to Advanced
A seasoned touring veteran, Ron's credits also include performances with Chuck Berry and Charlie Daniels' "Volunteer Jam" Band, as well as guest appearances with Greg Allman and the Doobie Brothers. When called to task, Ron also stepped in to play with The Guess Who and Three Dog Night (when last minute emergencies prevented their respective drummers from performing. Ron currently resides in Portland, Oregon, where he has quickly established himself as an accredited drum instructor. When not on tour, Ron stays busy balancing teaching and session work with various international projects.Ron's work with John Kay and Steppenwolf has made him a well sought after commodity in the music industry. Ron Hurst has been the drummer for John Kay and Steppenwolf since 1984. He also plays and has recorded with John Kay and Friends, Kay's most recent solo project.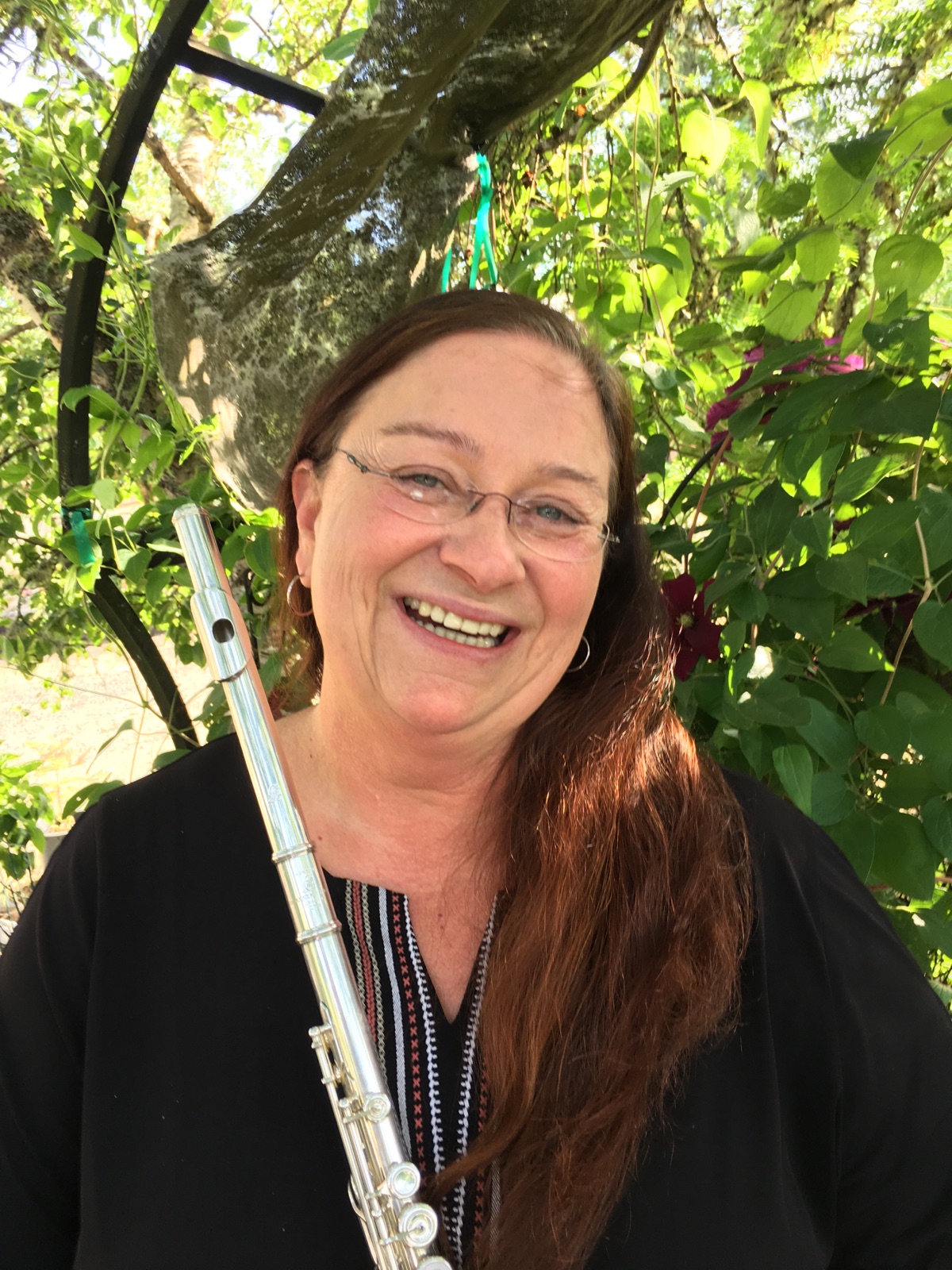 Diana Kravitz
Woodwinds: Saxophones, Clarinets and Flutes
TUESDAYS, WEDNESDAYS, THURSDAYS and SATURDAYS
Diana has been playing and teaching in numerous avenues most notably Musical Theater, Pop Orchestra, Classical orchestras as well as Jazz and Private and Ensemble instruction and Performance.
Diana has been teaching Flute,Clarinet and Saxophone for over 30 years in California and Oregon. She has taught General Music, Band and Choir in Oregon for over 25 years in Salem-Keizer, Yamhill-Carlton and the Tigard-Tualitin School districts. She has also taught at Pacific University's Music in May Program for flute and Saxophone during the last 5 years, working with High school students throughout the northwest.
Diana has a BS in Music from WOU and a Masters of Arts in Teaching from Pacific University. In addition she has a teaching License in Music K-12, Classroom teaching PP-9 and an endorsement in ESOL – English as a 2nd language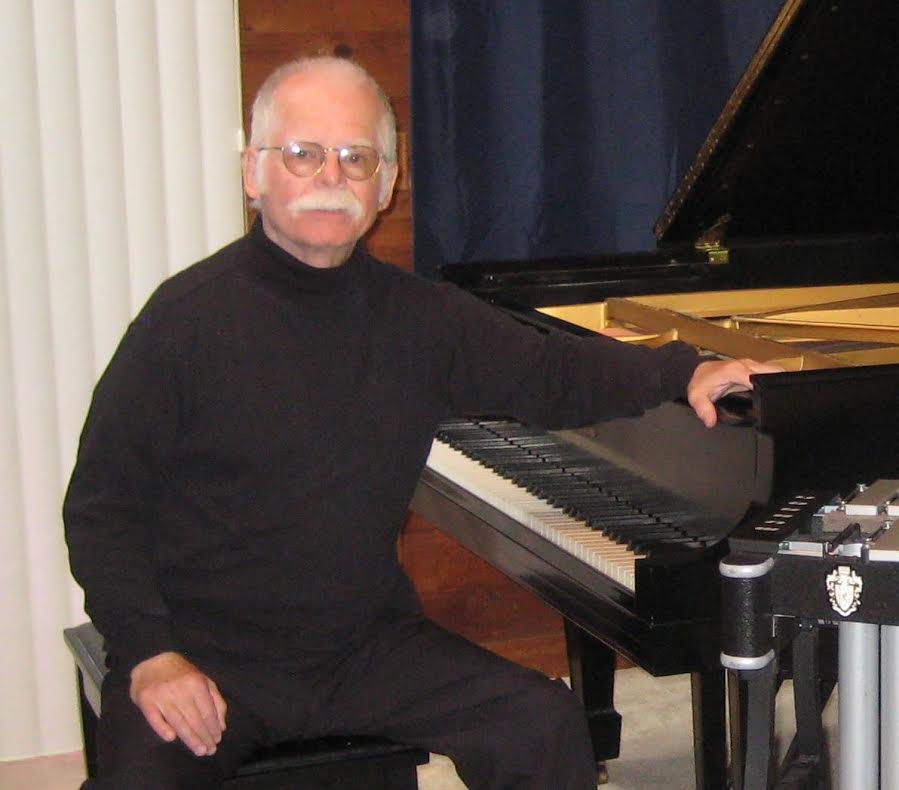 Bill French
PIANO Mondays and Wednesdays
Professional Musician and Teacher
Bill is a professional Jazz pianist and music teacher with 45 years experience. He studied at the Oberlin Conservatory of Music (piano/composition;) Bethany College-KS (BA Music) and at the University of Illinois-UC (Master in Music Education.) Bill has traveled throughout the US and abroad playing with bands including the Jimmy Dorsey Orchestra, the Harry James Orchestra, Zoot Sims Quintet and the Arnett Cob Quartet. He continues to perform with bands of all sizes and descriptions. Original compositions appear on CD's: Bass Case Sessions and Champaign Underground. Bill teaches all levels of classical and Jazz/Blues piano and also how to improvise on any instrument. Lessons include ear training classical and Jazz theory, singing related to improvisation and rhythms including Clave and Latin. His teaching philosophy is to have students, over time become more independent so that they can rely on their own knowledge and creativity. This included the ability to develop technically and musically through personal awareness and assessment. Bill is currently accepting students of all skill levels and ages.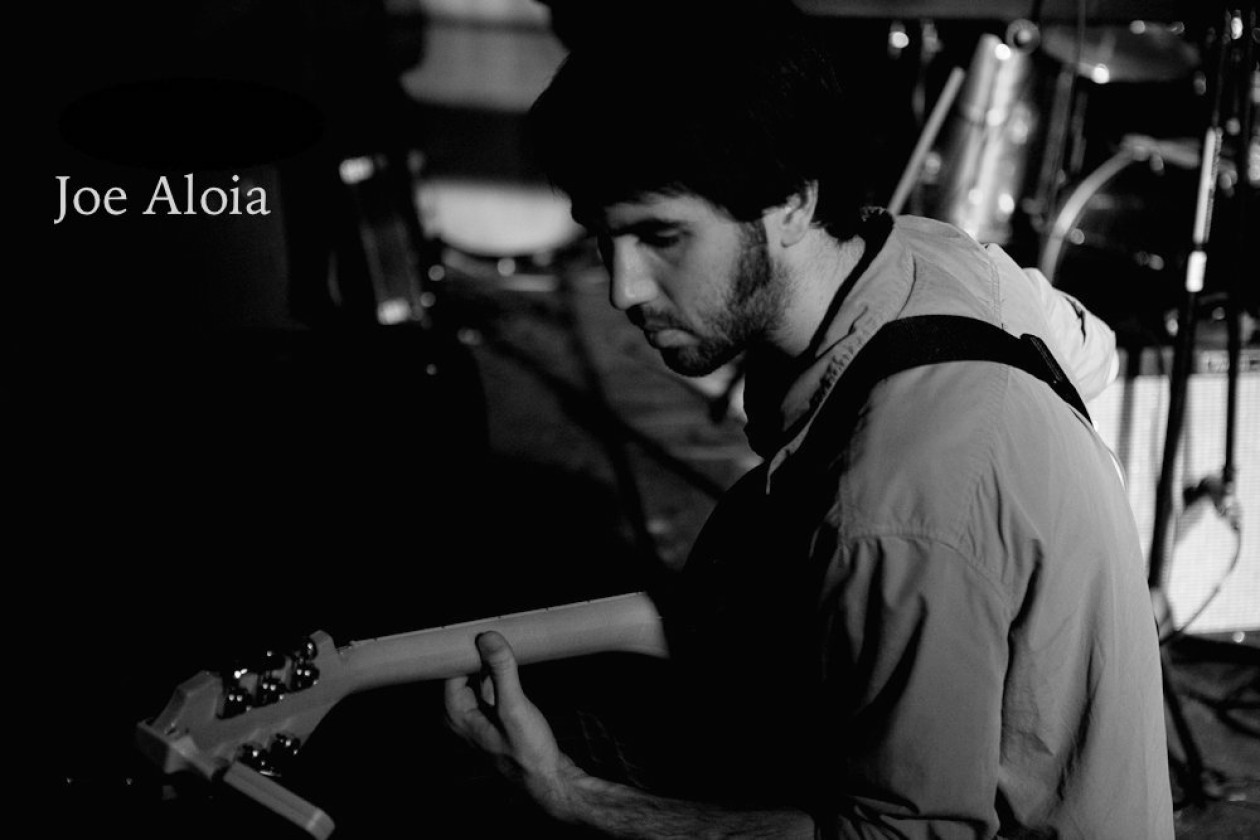 Joe Aloia
Guitar Bass Ukulele
Mondays, Tuesday, Wednesdays, Thursday and Saturday
Professional Musician and Teacher
A music afficionado, Joe has been performing for over 15 years and has taught for the last 10. A graduate of South Florida University with a BA in Music, Joe focuses on guitar and bass. You can catch Joe playing locally or throughout the Pacific Northwest from Eugene and the Portland Metropolitan area, to Seattle. Joe teaches all levels of guitar, bass and ukulele with an individualized approach based on each student's goals.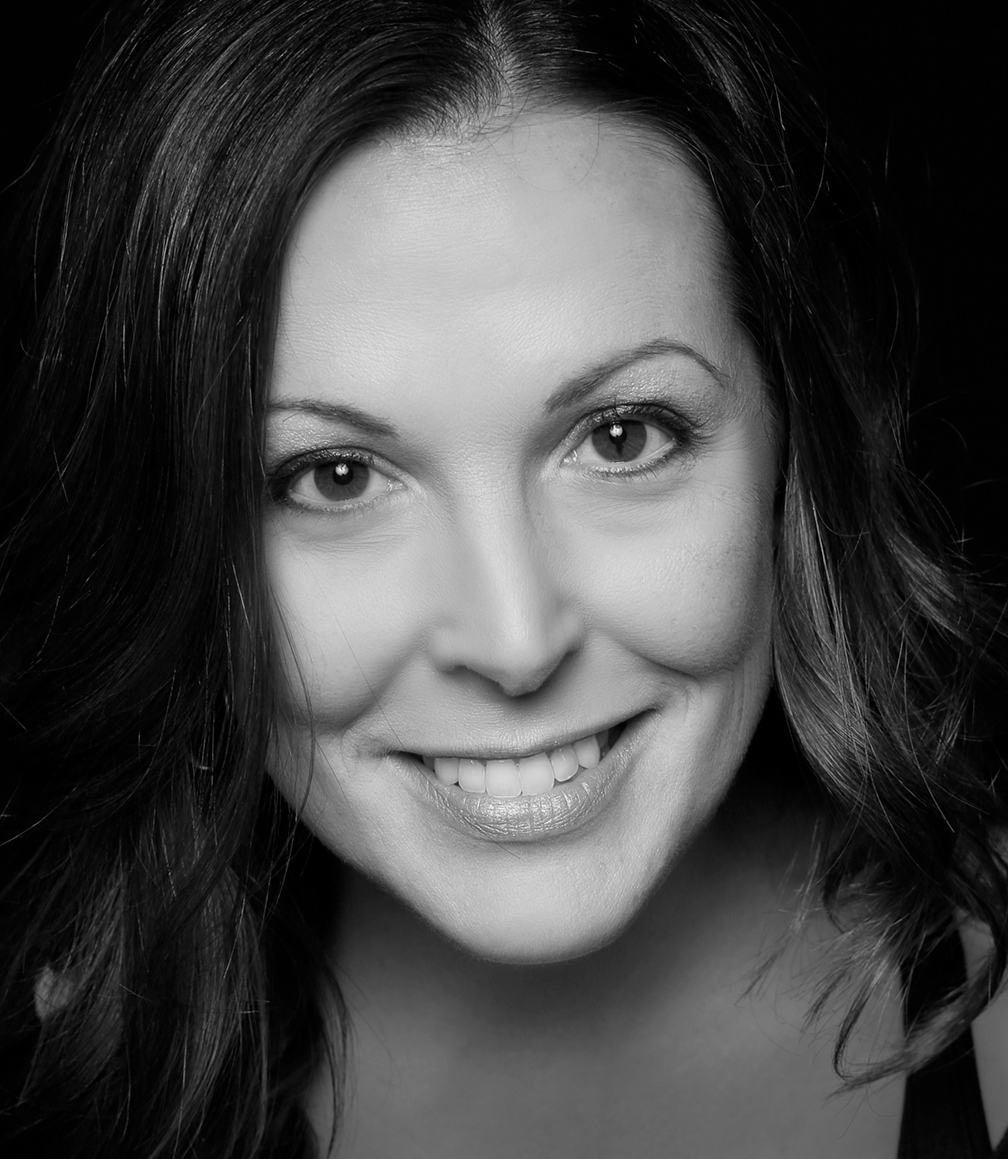 Emily J. Cadiz
Vocal Performance Coach
Saturdays
Music Instruction and Performance Technique
Emily Cadiz is an accomplished vocalist, teacher, and sing-songwriter. She began her vocal career at the age of 4, singing with the University of Oregon Children's Choir and performing with the University of Oregon Theater Department. She later performed with the Portland Opera Company, Oregon Mozart Players, Women's Choral Society, and the Oregon Festival of American Music. She studied vocal performance at the University of Oregon and through the Columbia-Juilliard Exchange Program. She graduated from Columbia University with a minor in music, and began performing in musical productions both on and off Broadway in New York City. She was first runner-up to Miss America and still actively supports local scholarship programs dedicated to women and musicians. Emily has taught private vocal lessons, and worked as both a music and drama teacher in the metro-area for the past 15 years. She loves working with students of all ages, and feels that anyone can and should sing.
Violin, Viola, Cello Teacher
THEA MAGNUSSON
Thea began playing the violin at age eight and Viola and Cello at age 14. As a young adult, having played in several orchestras and chamber ensembles, she included Folk and ethnic styles to her repertoire, focusing on Celtic and bluegrass along with Greek, Serbian, Klezmer, Zydeco and Swing. She has a Masters degree in Education and her approach to teaching is highly indiviualized for each student, applying theory, kinesthetics and pragmatic goal setting to produce exceptional resutls
Music Teacher, String Player
Thea began playing violin at the age of 8 and added viola and cello in her early teen years. As a Young adult, heving played in several orchestras and chamber ensembles, she included folk and ethnic to her repertoire focusing on Celtic and Bluegrass styles while adding Greek, Serbian, Klezmer, Zydeco and Swing. With a Master's degree on Education, Thea's aapproach to teaching is highly individualized and custom fit for each student by applying theory, kinesthetics and pragmatic goal-setting for producing excellent desired results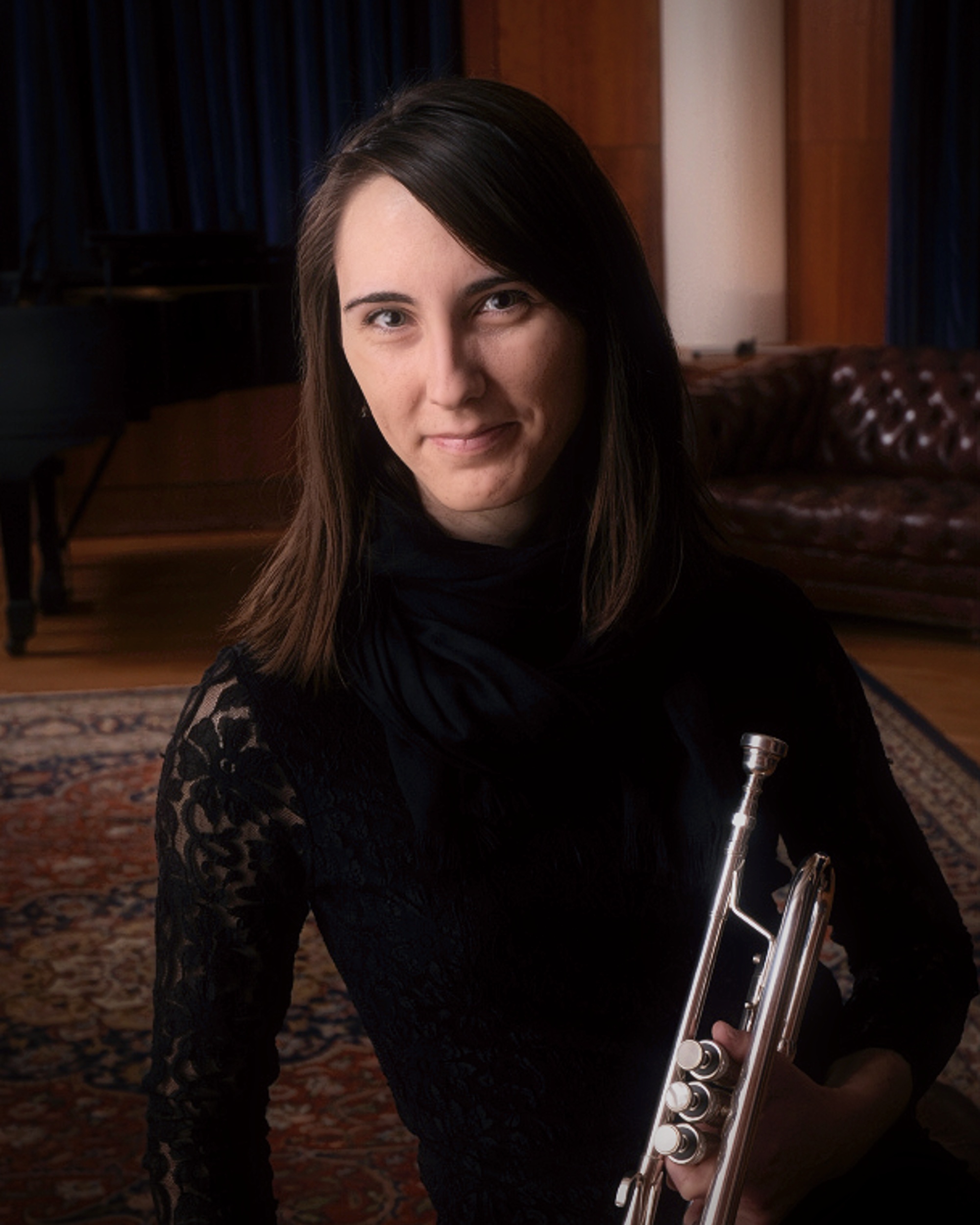 Bailey Paugh
Trumpet Cornet
Fridays and Mondays
Musician, Teacher and Clinician
Originally hailing from South Dakota, Bailey Paugh has taught privately in her home state and in the Portland area. She attended the Eastman School of Music, where she received a bachelor of music in trumpet performance. She will finish her master of music in trumpet performance at Portland State University in 2019, where she is also the graduate teaching assistant for music history and theory. Bailey's performing experience includes orchestras, wind ensembles, and various chamber ensembles, as well as several appearances as a soloist.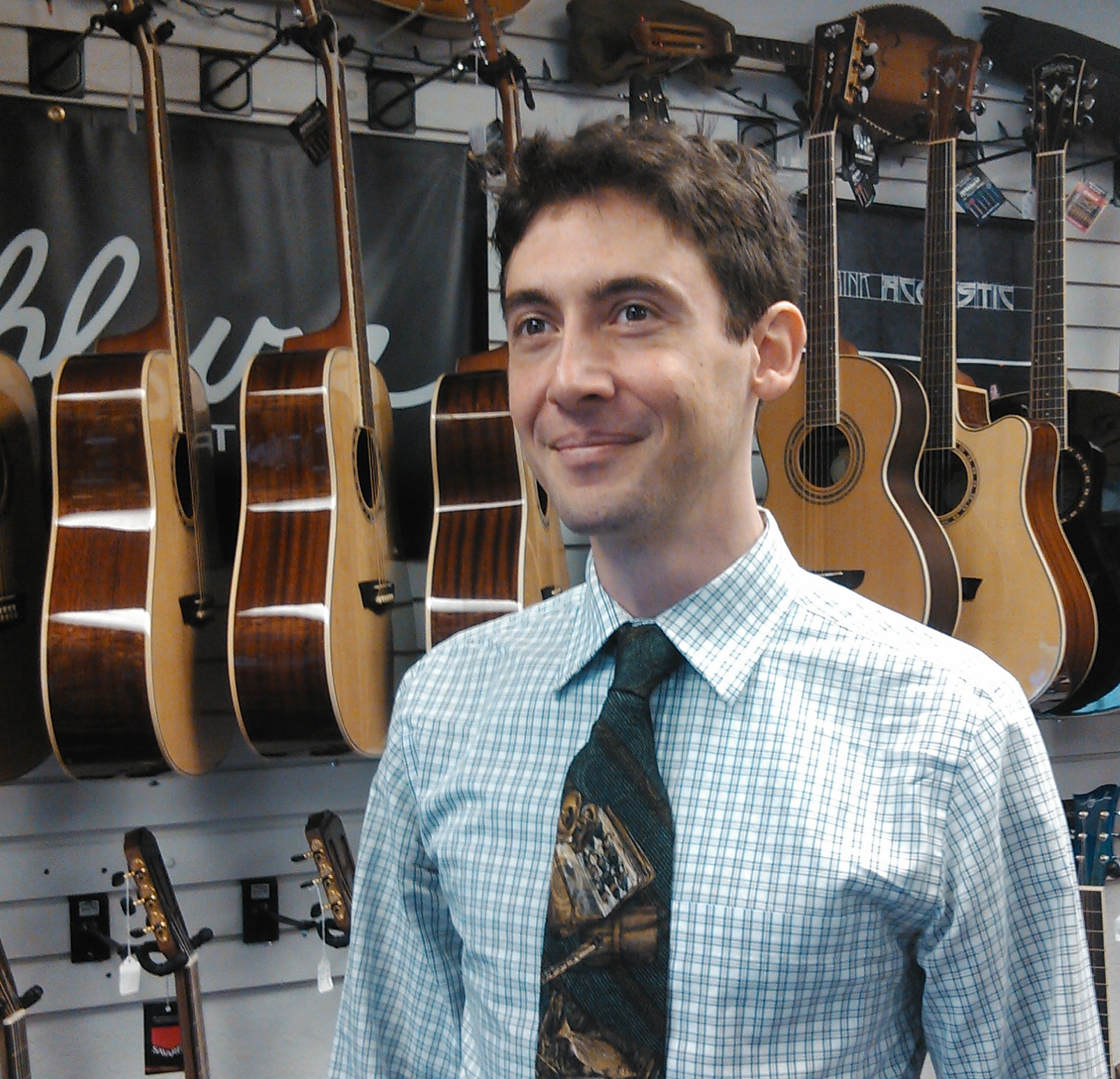 Michael Downs
Guitar Bass Ukulele
Mondays and Tuessdays
Professional Teacher and Musician
Michael Downs has been teaching music in Hillsboro, Oregon since 2009. He started out teaching guitar to his Mail-Man who encouraged him to search for a music store where he could teach. Since then, Michael has taught at two different locations in Hillsboro and now considers this fine town his home. Michael's education in music sarted at a very young age, taking private piano and guitar lessons for 12 years. Michael then went on to perform in garage bands through his teens and early 20's. Now 37, Michael still performs around the Hillsboro area. Cafes, Wineries, Banquets and low-key Restaurants are his favorite venues. He holds a 3.8 GPA at PCC in music studies with a focus on theory and a practical application of theory. Michael recognizes the use of cover songs as an engaging way to teach form and style. Michael can help you learn to read sheet music, tabs, lead sheets, and chord charts, as well as song-writing and improvisation.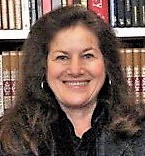 Piano Thursdays Joanne Jackson is an experienced piano and flute teacher, who graduated from California State University, Chico with a degree in Piano Pedagogy and Social Welfare and Corrections. She has over 25 years experience teaching students from age three to adult, and is trained in childhood music and theory education, with background in Suzuki Piano. She has been active in California as a teacher and founder of a youth orchestra, moving to Oregon in 2000, where she continues to teach and perform. Having worked in several music stores, early in her career, she is very knowledgeable in the area of printed music. At this time she is playing for the second year in the Rose City Flute Choir, and will be playing piano in a newly formed jazz band. Having spent a year in France, recently, she has French Flute and Piano Methods available to teach the solfege method if requested, and has moderate ability to do this in French.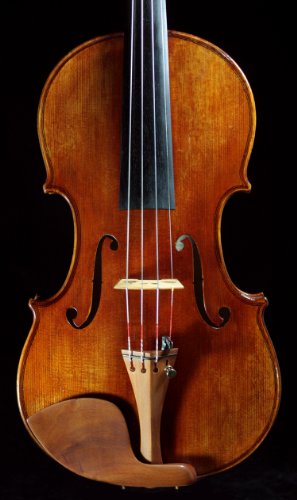 Katherine Rhee
Violin
Mondays
Professional Instructor and Musician
Katherine began learning the violin at age 10 through the music program in Mankato, MN which continued through high school focusing primarily on classical technique and music. She was introduced to orchestral music and performance very early on. After moving to the west coast, her musical pursuits expanded to include many musicals, private ensembles, solos, duets, trios and quartet performances and 20 years in community orchestras. She is currently principal second violin for Willamette Falls Symphony in Oregon City which she has held for 10 years. Her taste in music is eclectic and she has experimented in many different styles of music from around the world such as Celtic, Gypsy/Klezmer, European and many others, in addition to ballads, country and so much more. She has performed in solo venues like coffee houses, small restaurants/pubs, art centers, weddings, markets and occasionally mixes her own recorded background accompaniments. Not limited to violin, her interests also include guitar (mostly classical,) hammered dulcimer and percussion instruments. Rhythm and sight-reading are her strong suits. She has often accompanied other artists for classic light rock and folk music. It is her hope to inspire new violinists to "hear the music," learn classic techniques and help to take them musically where ever they want to go.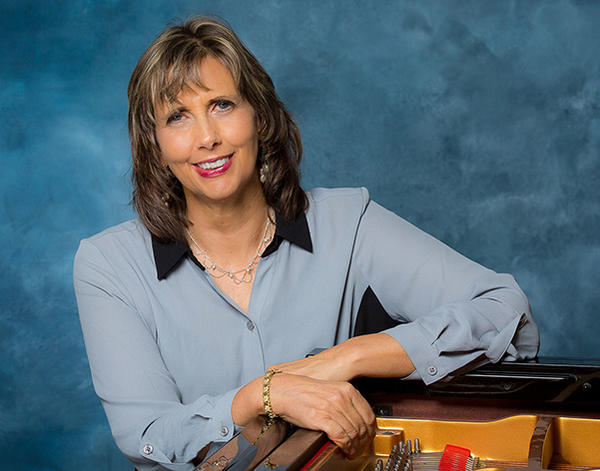 Renee' Michele -Jacobson
Piano Instruction Fridays
All Ages accepted – 4 yrs to and older Adults . Renee' has taught piano for 35 yrs and is well known for her ability to teach all ages, learning styles as well as individuals with special needs in a positive supportive style. Renee studied music at the University of Montana and and later enhanced her teaching skills by adding a degree to become an Occupational Therapist OTR/L. She readily adapts her teaching style to the needs of the student in order to optimize the students individualized learning style. Renee is also and an establish composer and encourages students to " play" with sound to express their emotions, feelings and uniqueness. She has had multiple students compose their own songs and then enhance the experience by recording it in a professional music studio. Renee is also a prominent composer whose music is played on iTunes, Spotify , Pandora, Amazon , Whisperings Radio, Enlightened Piano Radio and multi -radio stations around the world. She currently has 6 Albums To date : Renee' Michele, Bridges, Honor and Grace, Essence, and Seasons of the Heart. Her most recent album "The Space Within" has won the Global Music award for one of the 10 best albums for spring of 2019. Renee's believes that music education is one of the most important gifts that can be given to a child. Renee' feels a strong need and an obligation to pass on music education to all individuals that desire it. Through music students learn developmental and social skills as well as enhanced self esteem that when mastered will carry them well throughout the life journey. 🙂