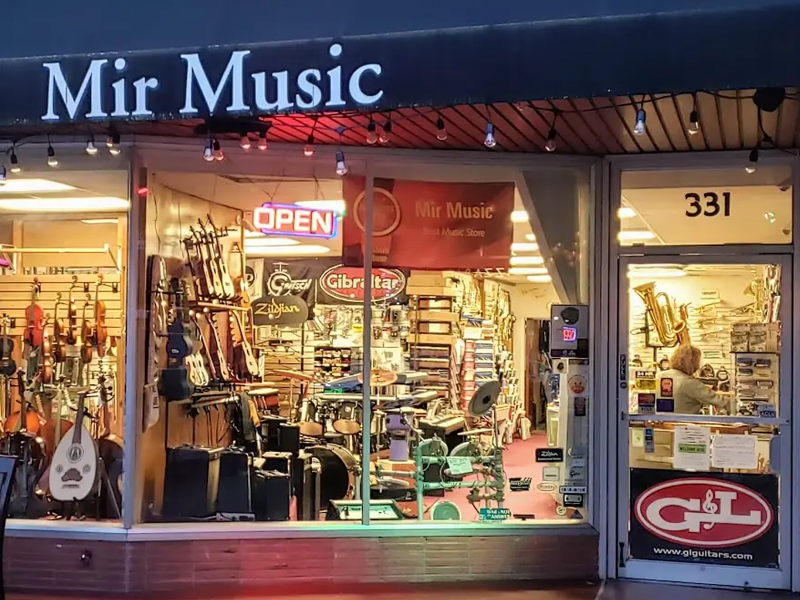 331 E. Main St. Hillsboro, OR 97123
Currently open:
11am – 6pm Tues – Fri
10am – 5pm Sat
 

503-693-0434



For 31 years, MIR Music has experienced great success providing our community with musical goods and services for hobbyists, students and professional musicians alike.
This would NOT have been possible without YOU, our customers.
THANK YOU!

Learn all of the proper techniques for playing the instrument of your choice with music lessons from professional instructors. All levels and styles offered. We also provide a fully equipped recording studio, where you can lay down tracks.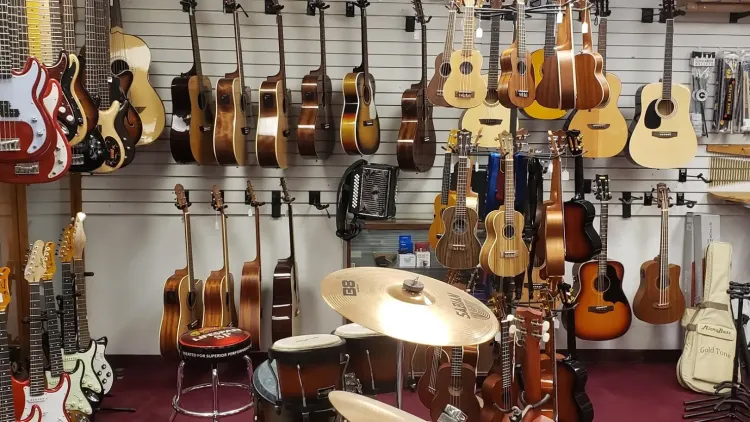 Since 1991, MIR MUSIC has operated as a full-service music instrument store. We sell, rent, and repair all kinds of instruments. If you want to learn to play an instrument, we provide lessons.
Our drum instructor is Ron Hurst, drummer for Steppenwolf.
Stop in soon for quality music instruments and great customer service at MIR Music.
G&L Guitars now in stock!
USA and Tribute models available.
Come in to MIR Music today to test drive a fabulous G&L electric guitar!